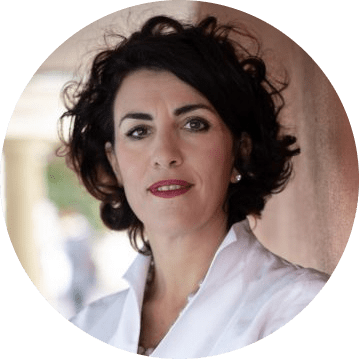 Dr. Antonella Chadha Santuccione
Dr. Antonella Santuccione Chadha is the Interim Chief Executive Officer at Altoida, a precision neurology company pioneering non-invasive brain health diagnostics using AI and augmented reality. Dr. Chadha is a medical doctor and internationally recognized expert in clinical pathology, neuroscience, neurological disease, and psychiatric disorders. Prior to joining Altoida, Dr. Chadha served as the Head of Stakeholder Engagement for Alzheimer's Disease at Biogen. She is the co-founder and pro-bono CEO of the Women's Brain Project, a non-profit organization dedicated to addressing the influence of sex and gender on mental health, brain health, and neurological diseases. She is a decorated researcher, having studied novel immunotherapies for Alzheimer's disease in the laboratory of Roger Nitsch and Christoph Hock at the University of Zurich where aducanumab, the first amyloid treatment for Alzheimer's, was discovered. Her additional experience spans the Swiss Agency for Therapeutic Products, Roche Diagnostics and Roche Pharmaceuticals, the EU Commission Directorate for Health and Food Safety, the OECD, the CEOi, and several other Alzheimer's Disease organizations. Dr. Chadha is listed among the Top 100 Women in Business in Switzerland since 2018, and was elected Woman of the Year in Switzerland by the Magazine "Women in Business." She also received the World Sustainability Award for her involvement in advancing Precision Medicine, and "Premio Medicina Italia" for her contribution to the management of the pandemic. She is also the recipient of the Veuve Clicquot Bold Woman Awards 2022.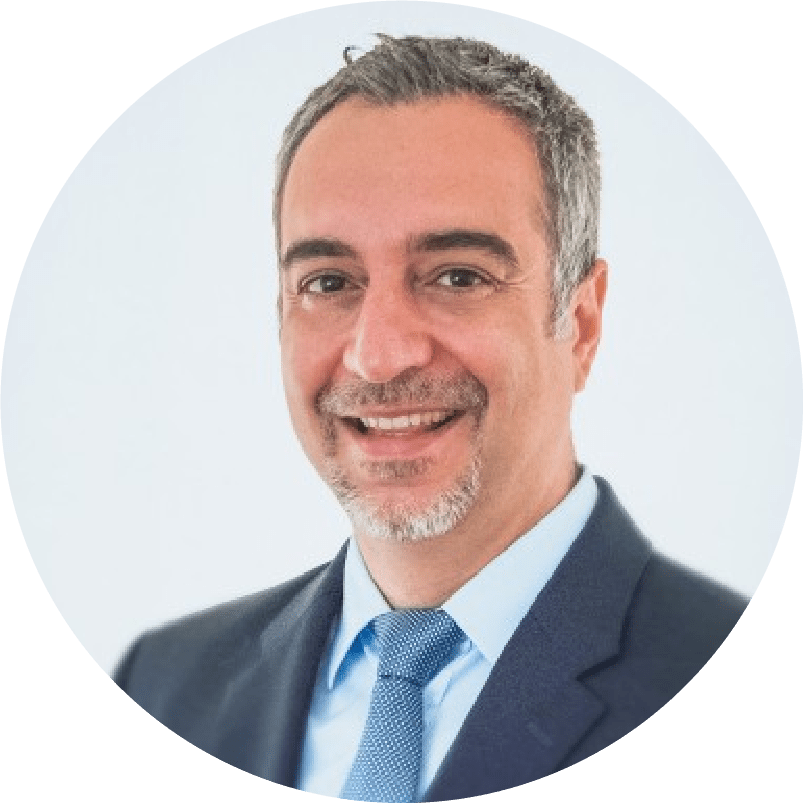 Co-founder, Chief Scientific Officer (CSO)
Ioannis Tarnanas, Ph.D., is an internationally recognized researcher and leader in degenerative disease of the central nervous system. He is a Senior Atlantic Fellow and Group Leader for Brain Health and Digital Biomarkers at the Global Brain Health Initiative, Vice-Chair with the Hellenic Initiative Against Alzheimer's, and an external collaborator of the Center for Digital Health Interventions. His awards and distinctions include the EU Archimedes award for Natural User Interfaces for medical devices, the European Open Science Forum (ESOF) award for his symposium on "virtual reality technologies for cognition", and the Novartis AG fellowship on healthy aging. In 2018, he received the prestigious EIT Innovators award for the Alzheimer's Disease Prediction Service (ADPS).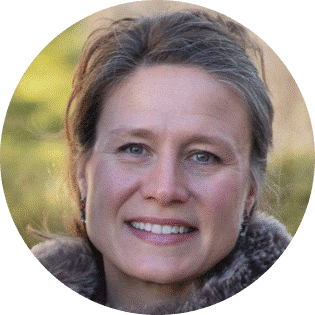 Vice President of Sales and Customer Success
Marie R. McDonald is a 20+ year veteran serving in consulting and commercial roles within life sciences. She was a member of IQVIA's Real World Solutions North American Leadership Team, and she served as the leader for the Patient Centered Solutions Team. She worked in sales and delivery leadership roles for IQVIA and Clarkston Consulting, and began her career as a pharmaceutical sales representative for Eli Lilly. Marie earned an undergraduate degree in business from Shippensburg University, and a masters of science in career and technical education from Virginia Tech.
Discover Your Path to Better Brain Health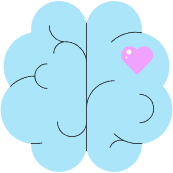 At Altoida, we provide digital biomarker technology that allows you to understand your brain health early to take the right next steps. Connect with our team today.
CONNECT WITH US