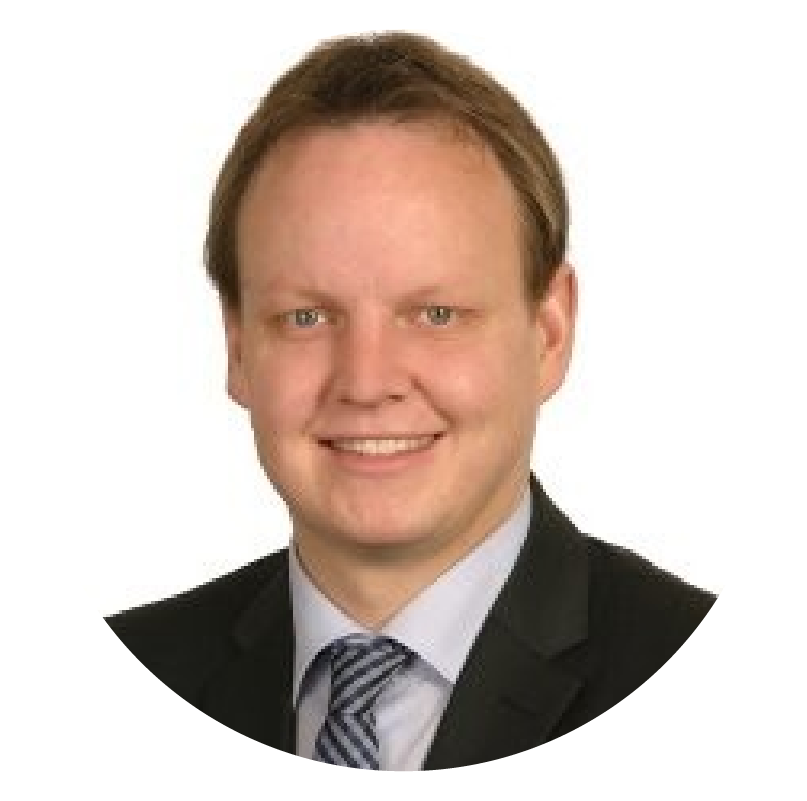 MAXIMILIAN BÜGLER, PH.D.
Maximilian Bügler, Ph.D.

Maximilian Bügler is an expert in simulation models and machine learning in biology and medicine. He holds a Master of Operations Research with honors from Maastricht University and received his Ph.D. at Technical University Munich (TUM) in applied artificial intelligence methods. He continues teaching the course "Artificial Intelligence in Engineering" at TUM.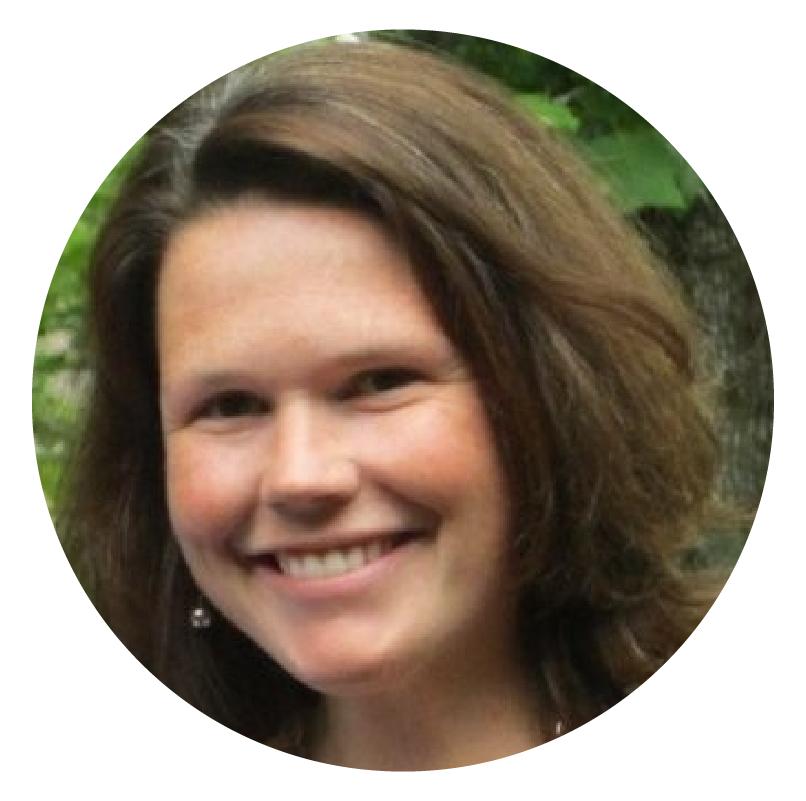 Keagan Lenihan
Vice President of Operations

Keagan has over 20 years of experience working within the United States (US) government to disrupt how healthcare is delivered, covered, and reimbursed. Prior to Altoida, she played a key leadership role in the US Food and Drug Administration (FDA) COVID-19 response, overseeing programs across PPE, diagnostics, therapies, and vaccines. She is a highly skilled team builder and organizational designer, having led staffing for four US departments (Ed, LB, HUD, and HHS).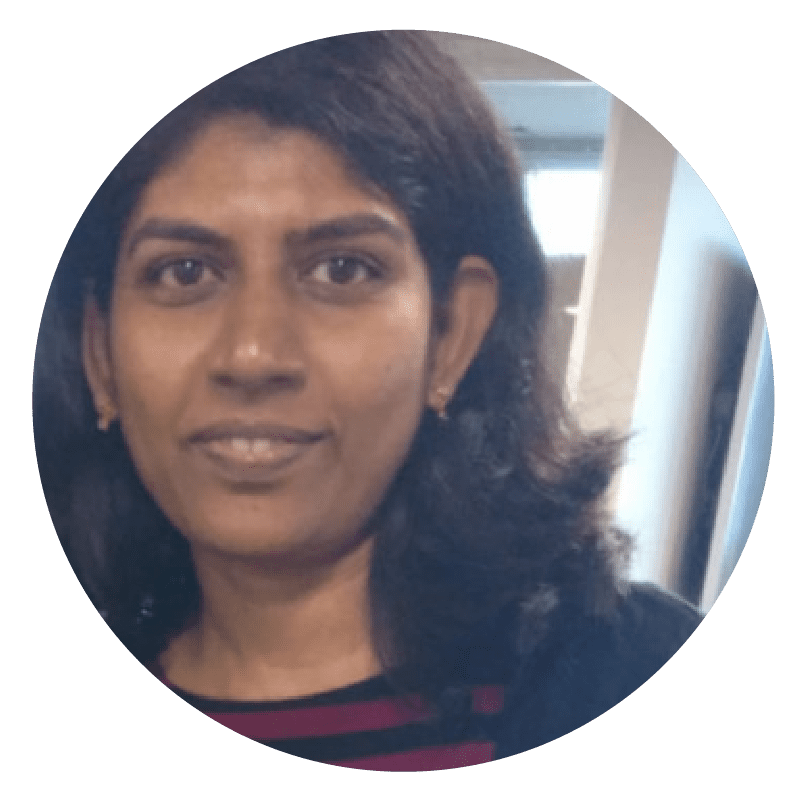 Banu Arunachalam
Senior Director of Project Management

Banu is an experienced project management professional with 20 years of experience working in the healthcare information technology industry. Her skillset spans Agile Methodologies, Healthcare Information Technology (HIT), Software Development Life Cycle (SDLC), Requirements Analysis, and Quality Assurance.