About Altoida
We're pioneering precision neurology by building the world's leading platform for reliable, accessible, affordable diagnosis and monitoring of neurological diseases.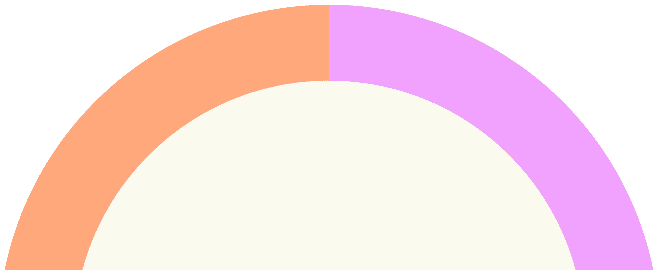 Our Story
"My grandmother was born in a small village in Greece. When she was 70 and I was pursuing my degree in psychology, she started to repeat her own words. Soon after, she started to become lost in her home, the place that she loved most. In the later stages of what we knew to be Alzheimer's, she started to forget my father's face. What struck me most was how in the early stages, I was able to recognize that something was wrong, yet she passed all of the traditional cognitive exams with ease.

This drove me to engineer a virtual environment to assess the changes in brain health, both cognitive and functional, that I observed firsthand with my grandmother. I learned that exercises in a virtual environment open up an entirely new horizon of more meaningful measurements and data that can be acquired. From there, we spent 20 years of research to bring us to where we are today."

- Ioannis Tarnanas, Ph.D. - Co-Founder and Chief Scientific Officer (CSO)

Our Growth
Early Scientific Research
Active digital biomarkers provide a new understanding of neurocognitive function.
First Validation Study
Five-year study on Altoida's simulation of ADL's to predict Alzheimer's conversions.
EIT Innovators Award
Dr. Tarnanas presents Altoida at TedX in Zurich; goes on to win EIT Innovators Award 2018.
Second Validation Study
Four-year study validating Altoida's 94% diagnostic accuracy for AD.
Nature Publication
Critical publication shows Altoida is the most sensitive measurement device.
FDA Breakthrough
Altoida's Breakthrough designation pioneers Precision Neurology.
Revolutionizing Brain Health
Today, our augmented reality platform delivers robust measurements of cognitive and functional brain health across 13 unique neurocognitive domains. Tomorrow, our platform and innovative artificial intelligence will power early Alzheimer's disease identification.

explore our technology
Discover Your Path to Better Brain Health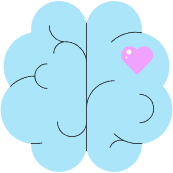 At Altoida, we provide digital biomarker technology that allows you to understand your brain health early to take the right next steps. Connect with our team today.
CONNECT WITH US